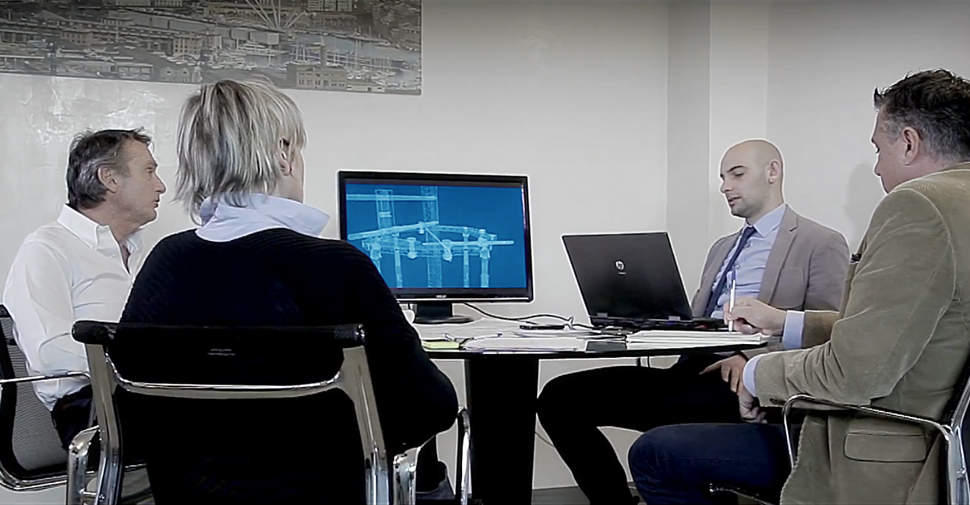 Professionalism, flexibility and innovation. These three characteristics are the basis Mikai's Research and Development. The company participates in the research and development of medical products at every stage: from listening to the customer's needs, to the design of the medical device and through to its production.
Learn more +
Simple, easy to use, stable, lightweight, MRI compatible and compatible with other systems: these are the main features of the Clickit ER Emergency Fixator.
it is easy to attach a screws or bar  to the clamp by rapidly exerting slight pressure on the screw or bar at the clamp.  Once the bar or screw are inserted, by manually turning a knob, the clamp is partially closed.  Final closure is achieved by tightening the set screw near the knob with a screwdriver.
Learn more +
YEARS OF INDUSTRY EXPERIENCE
TECHNICAL SALES REPRESENTATIVES
PRODUCTS PRODUCED IN 20 YEARS
Do you want to know more about the products and services offered by Mikai?
Our customer service department will answer all your questions and advise you of the best solution for your needs