PRODUCTION OF MEDICAL SURGICAL DEVICES FOR ORTHOPEDICS AND TRAUMATOLOGY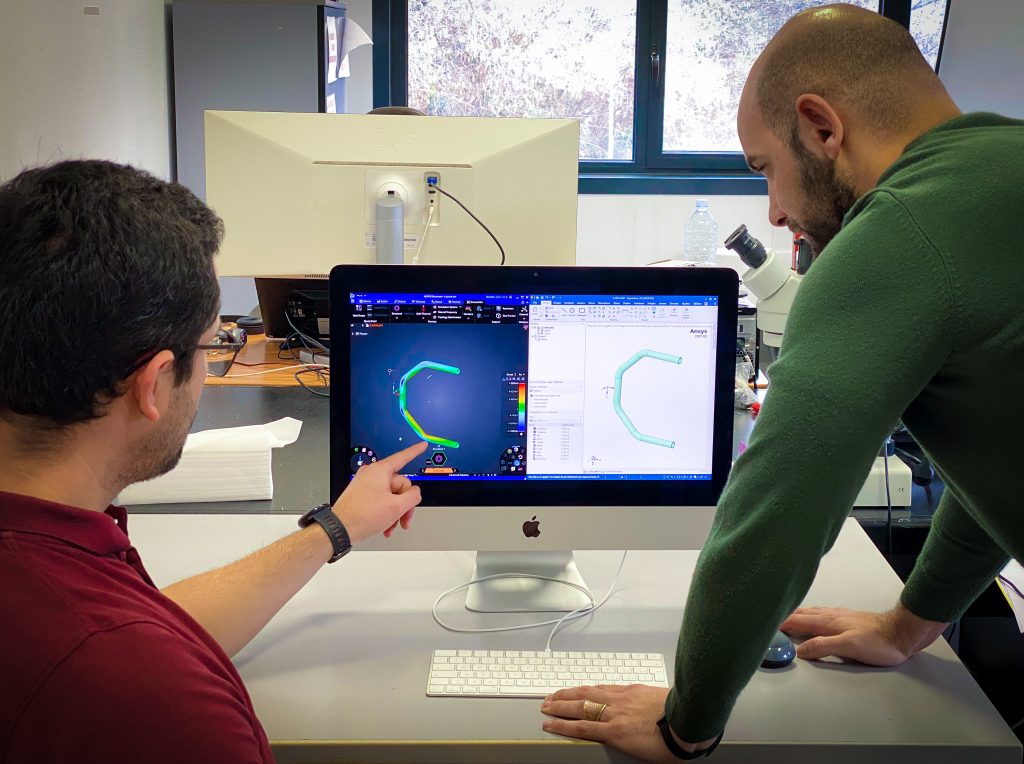 Professionalism, flexibility and innovation. These three characteristics are the basis of Mikai's Research and Development. Mikai actively participates in the research and development of products at every stage: from listening to the customer's needs, to the product design and through to its production.
Learn more +
The Mikai ClickIt CF system is simple, stable, lightweight and supplied sterile.
The patented ClickIt quick connection struts connect to external part of the semi rings through a countersunk screw. This does not obstruct any ring hole, leaving them all available for surgery.
Telescopic struts feature an integrated compression and distraction unit which allows a gradual correction or lengthening of the anatomical site.
Learn more +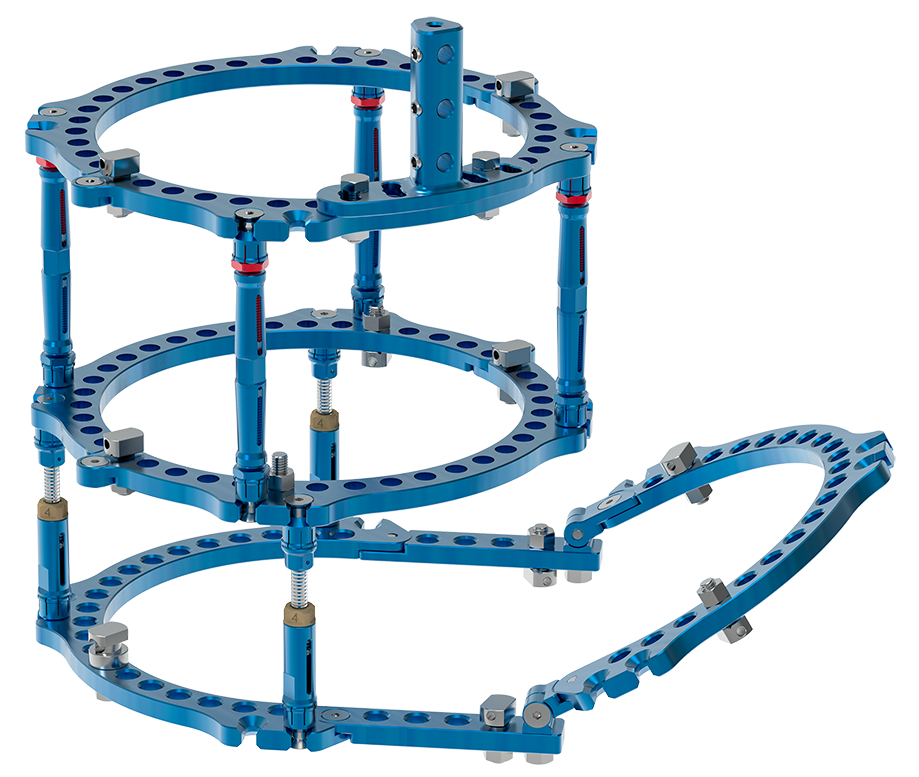 YEARS OF INDUSTRY EXPERIENCE
TECHNICAL SALES REPRESENTATIVES
PRODUCTS PRODUCED IN 1 YEAR
Do you want to know more about the products and services offered by Mikai?
Our customer service department will answer all your questions and advise you of the best solution for your needs