Mikai is an established Italian, family-owned, medical device company. It has been in the medical device industry since 1978 and is focused on marketing and manufacturing innovative orthopaedics and trauma products with a particular interest in external fixation.
Over the years, Mikai has successfully established itself in the market with a range of high-quality products dedicated to TRAUMA, HAND, ORTHO, FOOT TRAUMA AND DIABETIC FOOT.
Mikai's major focus is on the research and development of innovative and technological solutions. To achieve this, Mikai is organized in four divisions: Research and Development, Production, Customer Service and a national and international network of sales and product managers. These are distributed between its manufacturing facility in Vicenza and its head office in Genoa.
The highly innovative spirit upon which Mikai was founded is that which still motivates us today and is present in every product we design, develop and manufacture.
Mikai is involved in all phases of production. From 3D laser reproduction of project drawings designed in our technical office to CAD-CAM designs of the products sent to manufacturing. We work to analyse every detail and we strive to achieve the highest quality for our finished products.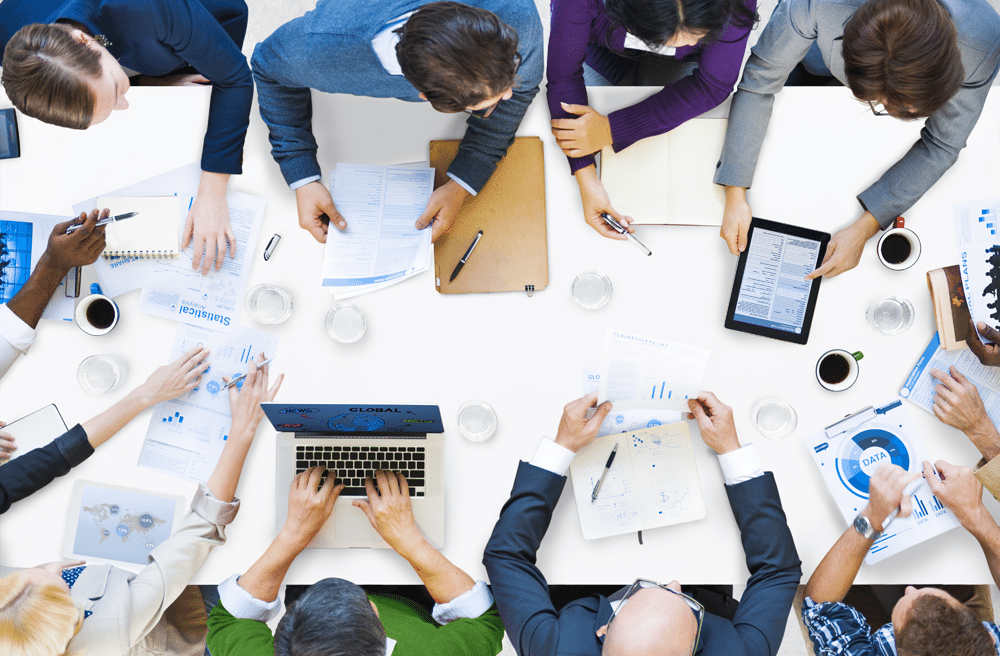 Mikai finds its success in the development of innovative products and solutions dedicated to the orthopedic/traumatology sector that make our customers' jobs easier, faster and safer for their patients.
By continually pushing technology to design better products and solutions with excellence in research, production and distribution, Mikai has become one of the more competitive and technologically advanced companies in orthopedics/traumatology.  With close surgeon collaboration, Mikai develops innovative devices in a professional team synergy with strict manufacturing specifications that are then field tested and lead to highly functional products.
The rapidly changing orthopedics/traumatology world brings endless possibilities, but also a need and responsibility to select the most innovative technologies available in the market.  For this reason, our design development department is equipped with the most advanced software/mechanical technologies for analysis, engineering, prototyping and testing of each operational phase of the Mikai products.
DISPOSITIVI MEDICO-CHIRURGICI
CONTATTACI
PER INFORMAZIONI

Orari
Lun-Ven 9.00 – 18.00